President of the Government of the Autonomous Province of Vojvodina Igor Mirovic Visits Israel @ 19 December 2018 01:01 PM
---
President of the Government of the Autonomous Province of Vojvodina Igor Mirovic payed a working visit to Israel, where he participated on December 17, 2018 the promotion of tourist potentials of Vojvodina, organized in Tel Aviv by the Tourist Organization of Vojvodina, and attended by over thirty representatives of agencies and journalists from Israel.
The event promoted potentials and possibilities of attracting Israeli tourists to visit our country.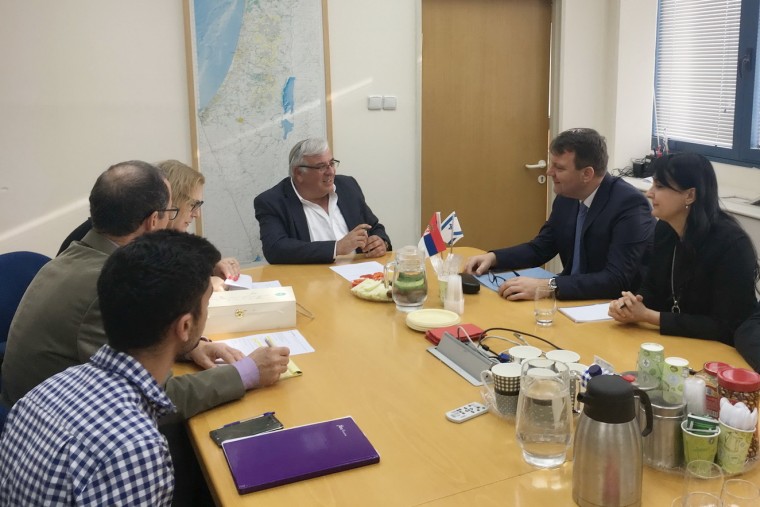 The same day, President Mirovic had a bilateral meeting with the CEO of the Israeli Ministry of Agriculture and Rural Development Shlomo Ben Eliyahu, with whom he talked about the cooperation in the field of agriculture and economic development.
---